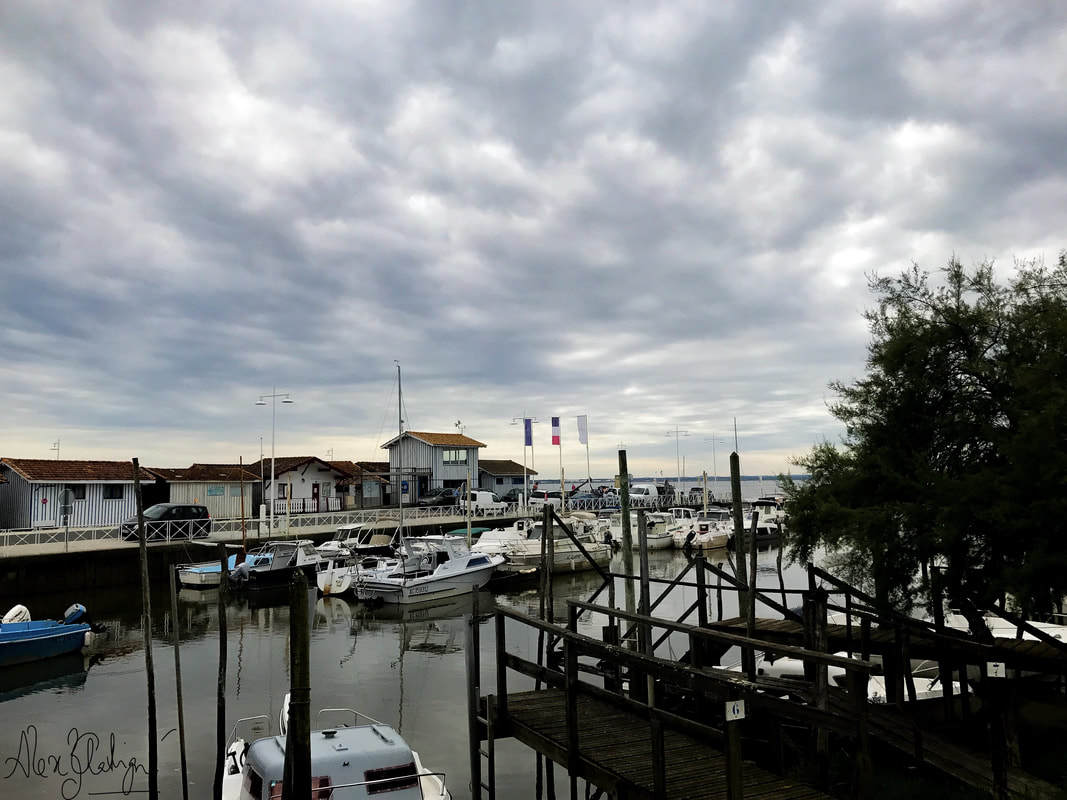 Yesterday, in one of my long walks discovering the Bassin d'Arcachon, I came across this beautiful tiny quaint village called l'Audenge. This part of the Bay comes under the protected areas and is called Domaine de Certes et Graveyron. They have beautiful trails along the basin, which is apparently a Bird lover's paradise. There are many different kinds of migratory birds, ducks and storks that make these marshes their home. You could either choose a longer trail or a shorter one to hike.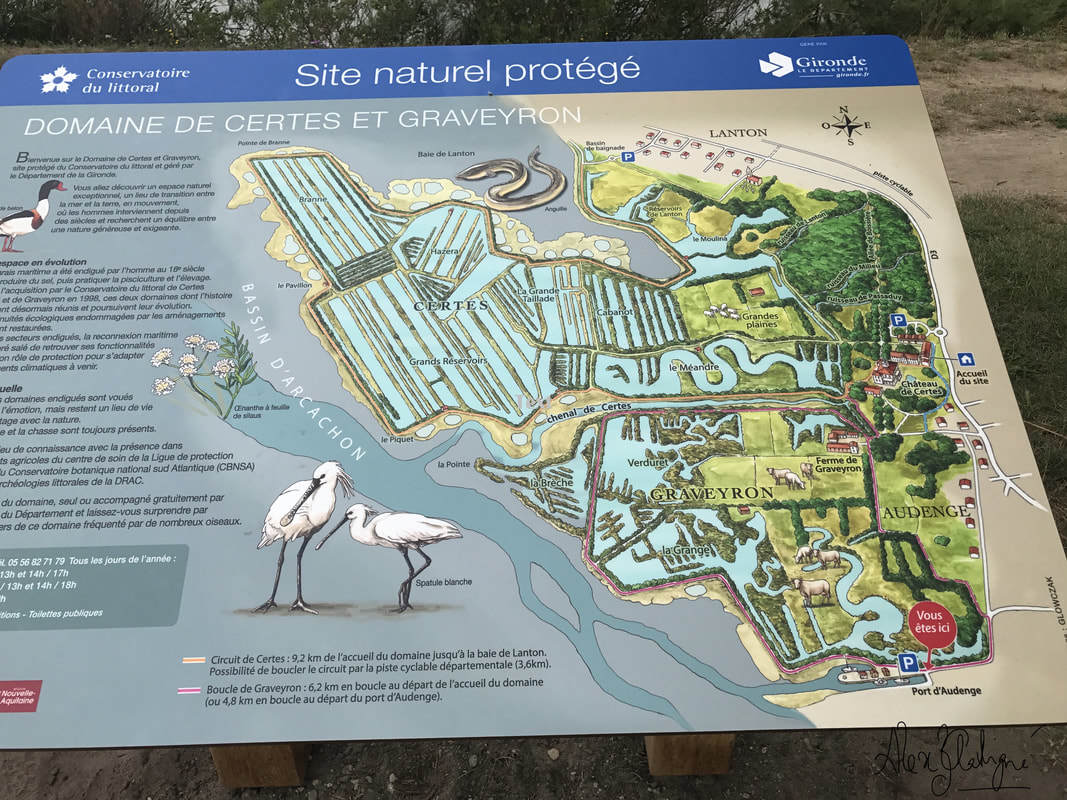 The most interesting thing for me during my time spent there, was to watch this small french port village coming alive as the tides from the Atlantic Ocean comes in. Boats starting to come in and go; restaurants and cafes getting busier; people in their boats coming back with their catch of the day. It was just amazing to watch the intricate social life of a village coming into play. Beautiful I should say. Another reason for my next random walk. The time-lapse video below could give you an idea of what I was seeing, but next time I would love to have you with me.
Author
Alex Zachariah Chaligné, is the founder and owner at Travel To Discover.