Even though it is quite rare for an airline to lose your luggage, sometimes it does happens. It has happened to me twice, once when I was off to St. Maarten and once on a trip to Berlin. In St. Maarten, I had arrived and was waiting for my baggage in the Carousel, while my luggage was still chilling in Minneapolis.When I went to Berlin, and even with a priority tag, my luggage got stuck in London. Before you start freaking out and think, "Oh no! My Luggage is lost!" the following tips and advice will help you navigate through this somewhat stressful situation and understand what your rights are as a passenger.
Before You Fly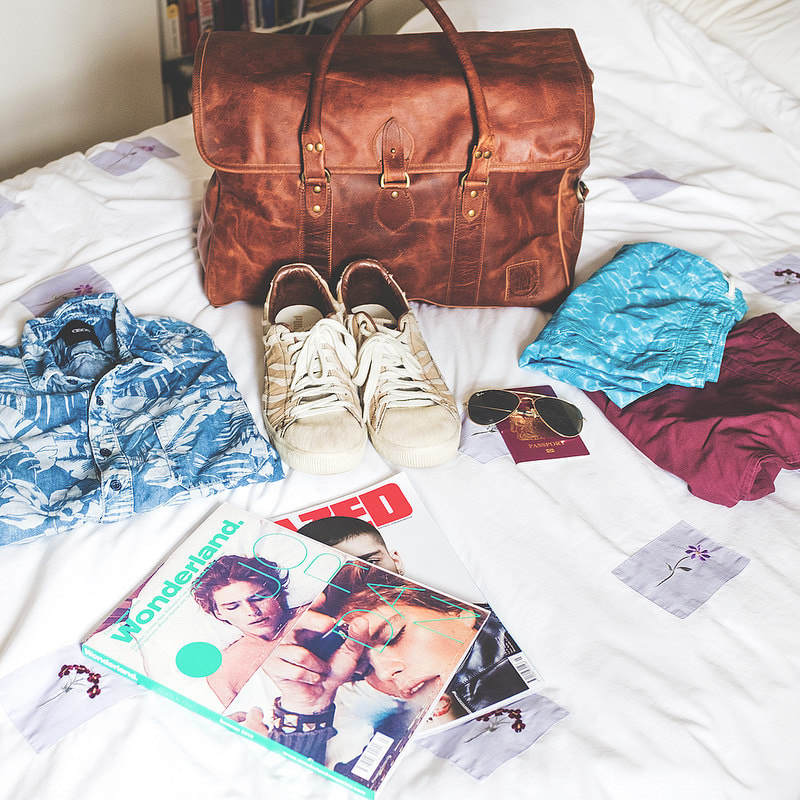 Use a Carry on: Pack a carry on as it is much less likely that you will misplace or lose something that is by your side. My friend Ruth suggests packing a change of clothing, underwear and some essentials, which I have found very useful on many occasions. Even though some airlines charge you for a carry on, sometimes it is worth paying the fee, for the feeling of safety and security of having your essentials and valuables by your side. Before purchasing or checking in a carry on bag, I encourage you to contact the airline for weight and size regulations/restrictions in order to avoid any unwanted fees or confusion at the check-in counter.
Keep you valuables closer to you: Yes, you are off on your dream vacation, and you need to pack a bigger bag with your favorite jewelry, electronics, camera, eye glasses or medications. Be sure to pack these important essentials in your carry on to ensure that your valuables are secure and to avoid any issues with lost or stolen items. Unfortunately, it can and does happen, so better to be safe than sorry when it comes to your personal valuables.

If you are travelling with someone, it is a good idea to pack an extra pair of clothes and personal items in the other person's luggage. Just in case your luggage is delayed or lost, you will at the very least, have some fresh clothing to change into and products to help you freshen up.


Take a picture: • How many of us know the exact color, brand, size and type of our luggage? I always recommend that my friends take a picture of their luggage before they head out to the airport. I find it helpful to leave a business card inside my luggage so that if the name tags are damaged or broken, my luggage can still be easily identified.
When Your Bags Go Missing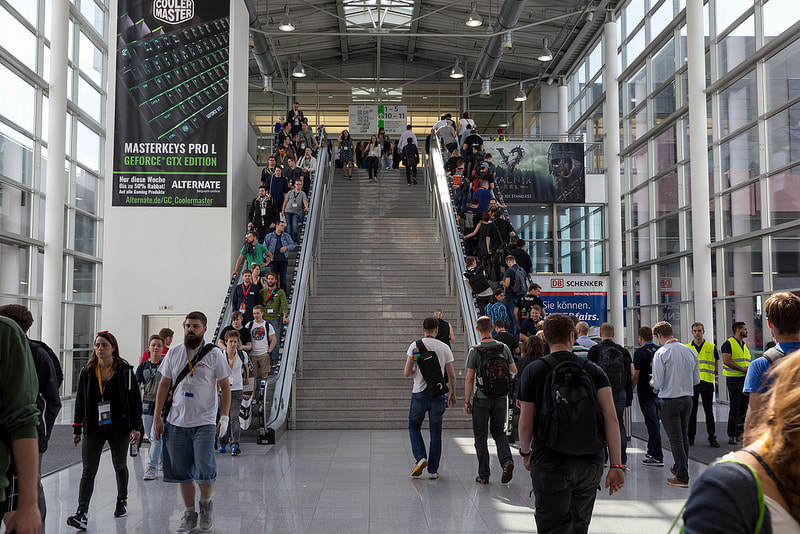 Do not leave the airport: • Yes you are really tired after the long flight, the crying baby and the cramped seats did not help either. But do not leave the airport without filing a missing luggage or a damaged luggage report (if your luggage is damaged). Fill out the missing luggage form and submit it to the airline baggage office near the carousel. If you cannot find an office, go to the airline office, or call the airline, or talk to any airline representative in the airport. Make sure you note the name of the person you spoke with and also the tracking number if you received one.
Who to contact?: If you have flown on a direct non-stop flight, you contact the airline company with which you traveled. If you have flown with multiple connections and airlines, it is the airline that took you to your final destination who is responsible to find your bag and deliver it to you and whom you should contact.
Keep all documents: Keep all receipts, tracking numbers and baggage tags that you received from the airport, for future reference. You might need these documents if you are to be compensated. You could also take pictures of these documents and store them in your phone.
Rights as a Passenger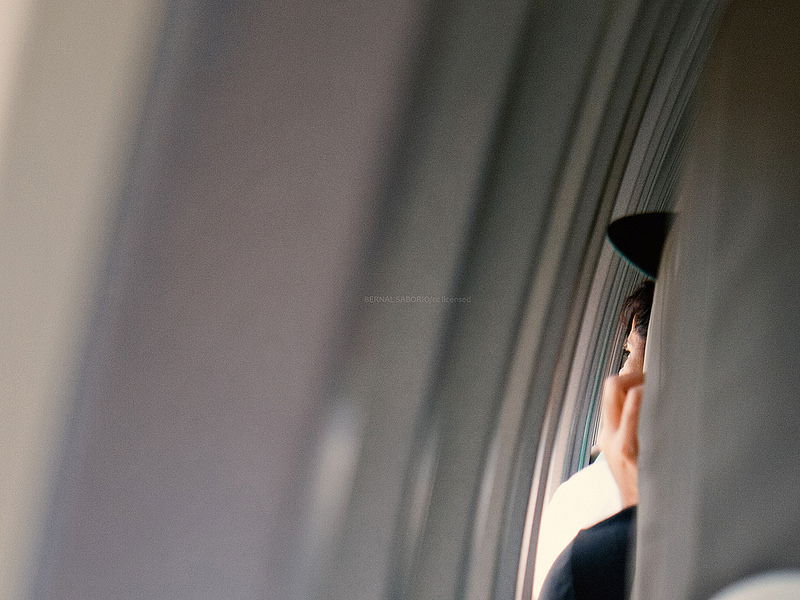 Fee Refunds: If you have lost luggage or in some cases delayed luggage, you can ask the airline for a refund of the luggage fee, if you paid this during check-in. In most cases, a "delay" is regarded as 12 hours for domestic flights and 18 hours for international flights.
Lost Bag Coverage: Most airlines cover losses up to $3000 or more, to compensate for the loss of your luggage. Download and complete the correct forms from the airline website, under "lost bags" or "baggage".
Keep the receipts for essentials: Most airlines will reimburse passengers for the essentials, such as; toiletries or clothing you had to buy due to delayed or lost luggage. Please keep all receipts as you may be asked for them as proof of purchase.
Finally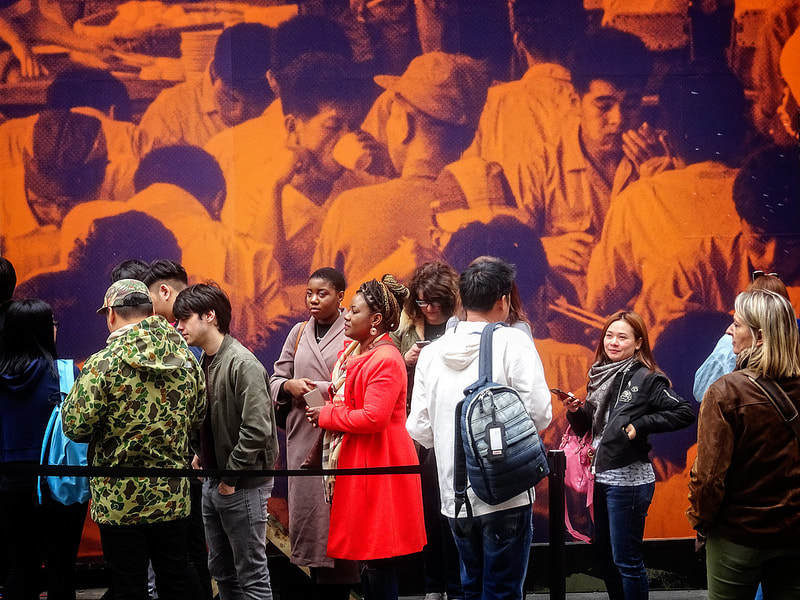 Last but not least, keep your cool and remain calm. It is definitely frustrating to not have your luggage at your final destination. And it could certainly rattle your nerves, but yelling at the airline representative or agent is not going to help you. The person behind the counter didn't lose your luggage, and that person is doing their best to help you fill out the forms and start the proper procedure. So remember to show some patience and kindness to them. With some planning and proper understanding of the process, lost or lingering luggage will not put a damper on your exciting adventure.
Author
Alex Zachariah Chaligné, is the founder and owner at Travel To Discover.