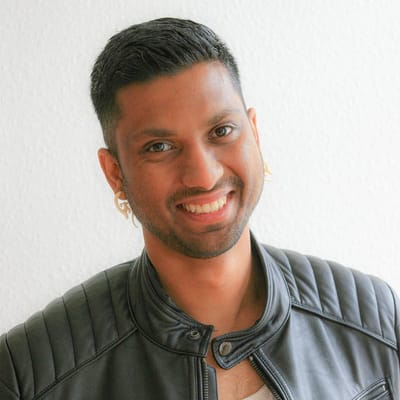 Our world is not just a lonely planet anymore, everyone wants to travel, explore and discover themselves.
At Travel To Discover we try to connect you with communities and cultures, beyond the walls of your hotel rooms, and give an opportunity to experience, explore and discover some thing new; be it a new culture, a place, a passion, a hobby or even just discover "YOURSELF".
We also keep our promise social responsibility of giving back to the community by supporting local/family owned businesses. Just to remind you the warmth of familial hospitality.
We realize our promises and want to make travelling affordable to everyone including you.
"Travel To Discover" is a product of my passion for sustainable tourism and bridging the gaps between the communities and tourists.
During my extensive globe trotting experience I always yearned to be involved in the real culture and taste it. And I think every adventure seeker like me should experience it. Travel To Discover is passionate about travelling just like you.!!!
Follow us on our discoveries through our blogs, videos or through Instagram at @trvltodiscover.
Alex Zachariah Chaligne
Founder